BETA readers are very essential for a book whether it's fiction or non-fiction. We understand the needs of an author prior to looking for a publisher – BETA readers, editor, and cover designers. At BookBoys PR, we take care of these needs of an author. We have an association of literary enthusiasts who are professionally active. Their passion meets their profession and this blend makes our association just amazing!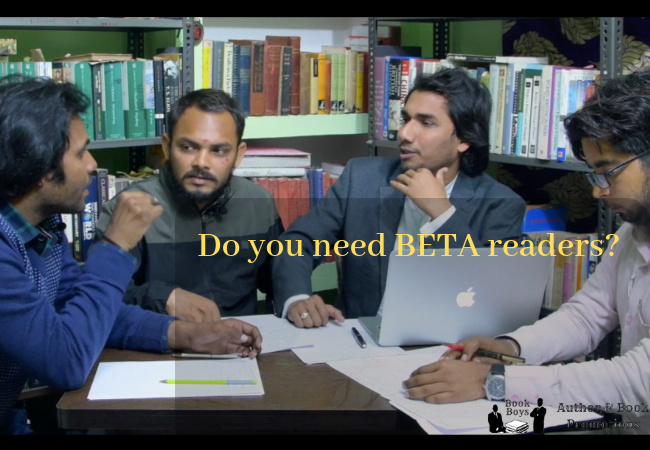 BETA readers by BookBoys PR can be employed in various groups. As an author, you can select one, two, three or five BETA readers for your book. Our readers focus on a plain reading, a critical reading and a substantial reading. They work to bring out better writing by picking and highlighting writing mistakes. They look for the hiatus, unnecessary links and other important aspects to ensure the final version is critically suitable. Further, our readers also focus on the content of the book to see if it could be better any other way. So, the final outcome that you will be getting will have a lot that can be worked out. You will also get expert opinions on your book before you actually get it published.
We have many BETA readers with expertise in many different genres to ensure we have room for every author who comes to us. Our objective is very clear with the profession of BETA reading – to provide the author with opinions and inputs that help in deciding what to change, how to make something better and the best possible way to deliver an idea to the audience.
To discuss your requirements and to employ our BETA readers for your project, you can get in touch with us by sending an email to our address – [email protected]