The best thing about us that you need to know before anything is that we exclusively work with authors and publishers only. We have been the industry leaders for many years and we know exactly how it's done! Are you ready?
Our services are highly optimised to deliver optimum results every time. We make strategies as per the book's target audience and execute the same in a well-planned sequence so that our clients see things happening in a way they wanted things to unfold. There are two major services that we provide. Below, you will find a highlight of Author Brand Designing & Book Promotions service. To know more about various parts of these services, please click on the respective links. You will find detailed information about the campaigns, tools, and expected results.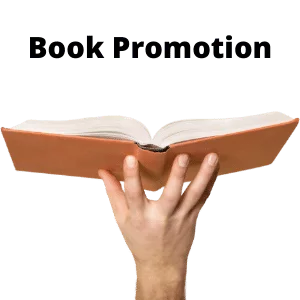 Book Promotion is the one thing which we always plan before author reputation management. Unless we don't have enough eyeballs on the book by a particular author, we cannot brand that author in the public domain. Our book promotion campaigns are a mixture of book reviews on popular and targeted websites, blogger reviews, book features, social media campaigns, Amazon and Goodreads reviews, and if the authors want, also a dedicated LinkedIn promotion. Other than the online methods, we also trigger our innovatively designed offline book promotion ploys. Our campaign is designed for the success of the book as well as the author! Know the activities in detail by clicking the button below.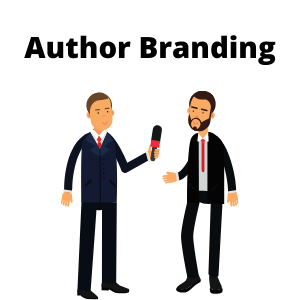 Author Brand Designing is a concept which has always been there. However, the way Book Boys team approaches it is certainly a stand-apart. We work towards creating the image for the author with our specially designed campaigns and with the help of our partners and associates. Major tools for the online campaigns are social media platforms, author interviews on various online platforms, dedicated platforms which discuss the authors, websites which write about authors extensively and also our specially designed offline strategies. We have successfully handled the author branding campaigns in numbers and the results have been better than we expected. Know more about the author branding in detail.